COLLABORATIONS WITH THE EPIGENOMICS LAB
Our lab is part of the Canadian Epigenetics and Environment Health Research Consortium (CEEHRC). The aim is to establish a pan-Canadian network that links together existing CEEHRC components with Nodes of Genome Canada's Genomics Innovation Network and other research labs to drive epigenomic research forward in Canada. The Canadian Centre for Epigenome Mapping Technologies (CEMT) delivers complete reference epigenome information on a full spectrum of normal and diseased human cell types. The goal of Epigenomic Data Coordination Centre for Canada (EDCC) is to provide a repository that will effectively serve to collect, process, validate and disseminate the epigenomic data in a timely fashion.
Canadian Epigenetics Research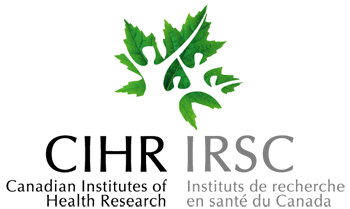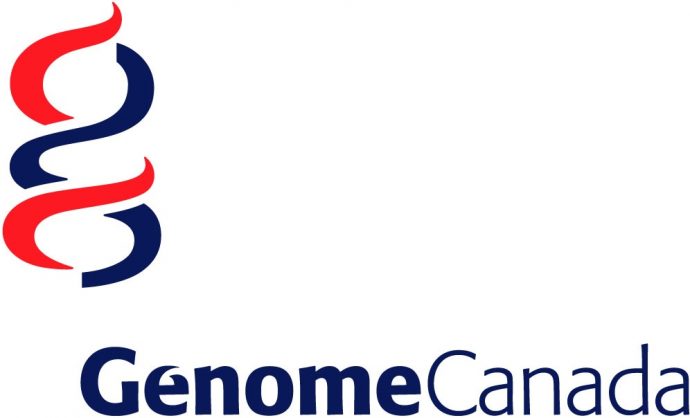 Epigenetics of Human Leukemia


Our aim is to directly test the hypothesis that vitamin C treatment will provide therapeutic benefit in Acute Myeloid Leukemia (AML) that harbour mutations to epigenetic modifiers (TET2, IDH1 and DNMT3a) involved in maintaining DNA methylation homeostasis.

The Terry Fox New Frontiers Program Project in Core Pathogenic Pathways in Human Leukemia aims to identify, characterize and test shared "core" pathways that are essential for the malignant properties of leukemic stem cell (LSCs).
Genomics of Forme Fruste Tumours
The Terry Fox New Frontiers Program Project in The Genomics of Forme Fruste Tumours: New Vistas on Cancer Biology and Treatment has the objectif to comprehensively study the genetic, epigenetic and post-transcriptional events along with the biologic consequences of these events, in forme fruste tumours.
---
Contact
Martin Hirst (hirstm[at]mail.ubc.ca)
Project manager: Sherry Wang (swang[at]bcgsc.ca)
UBC lab: (604) 827-4505
UBC office: (604) 822-6373